Shot Types:
Close Up:
Extreme Close Up:
Mid Shot:
Wide Shot:
Extreme Wide Shot
Long Shot
In order to make a scene

scary

these are the type of shots normally used in thrillers.
Shot 1
Camera:
This shot is a very long shot, which enables the audience to see the car and all of the surroundings. It is also a high angle shot which shows how empty the surrounding area is. The camera position
causes the audience to be involved in the scene rather than just 'viewers'.
Shot 2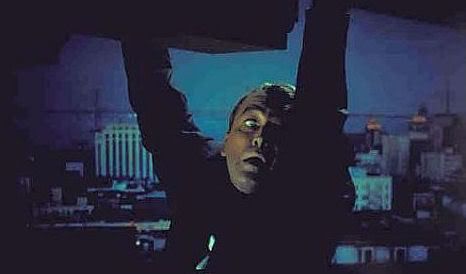 Camera:
This shot is a medium/medium long shot, which shows how high up the man is, since the audience gets a good view of the skyline in the background. By having a medium long rather than a long or very long shot, the audience can still get a fairly good view on the expression on the man's face.
Shot 3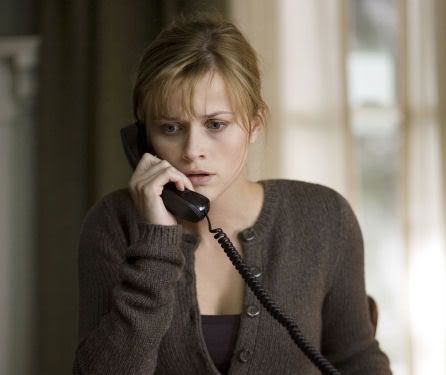 Camera:
This shot is a medium close up, which allows the audience to see some of the character's surroundings, while also be able to have a good view of the character's facial expressions. This shot is at eye level to agaiun involve the audience as if the character was having a conversation with them.